Dallas-Fort Worth and Phoenix

Guest Speakers Available!
Let's
Bring God Back

To College

Young adults are turning away from God, the Church, and the Sacraments at a time when they need Him most.
An Unholy War: Losing Catholics in College
All you have to do is turn on the news to see what life on a college campus has become. Discover the actionable steps we can take to save the future of our faith and win over the hearts of young adults!
Outreach Technology: The Modern Net of St. Peter
Meeting students where they are with a message that resonates has never been so important. Learn how to evangelize a digital generation and change outreach in the church forever!
Preparing Students for College: Don't Forget to Pack the Faith
College life is not easy for students of faith and most are unintentional about seeking Catholic community. Uncover simple ways to connect and empower the next generation of Catholics!
What You Get
Presentation Options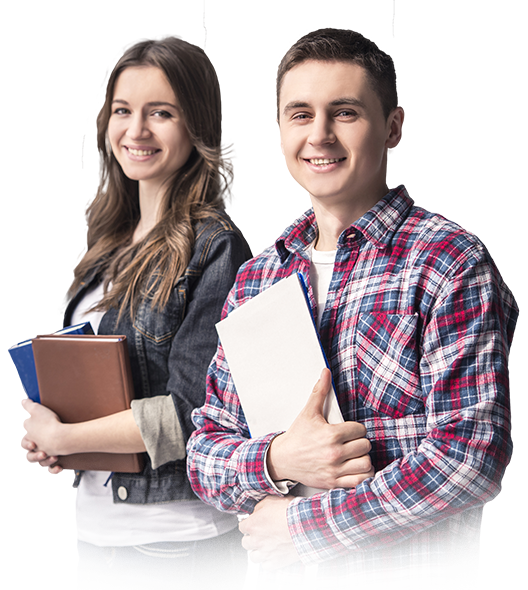 Minutes Total
20 minute presentation with 10 minutes Q&A

Minutes Total
30 minute presentation with 15 minutes Q&A
Speaker services are complimentary. Donations of any size to our non-profit ministry are greatly appreciated.
For speaker availability, booking or more information, please contact: krhadigan@newmanministry.com
Dallas-Fort Worth and Phoenix

Guest Speakers Available!

Newman Ministry
Keeping Students Connected to the Faith in College
1700 Pacific Avenue – Suite 2420 - Dallas, TX 75201
www.newmanministry.com